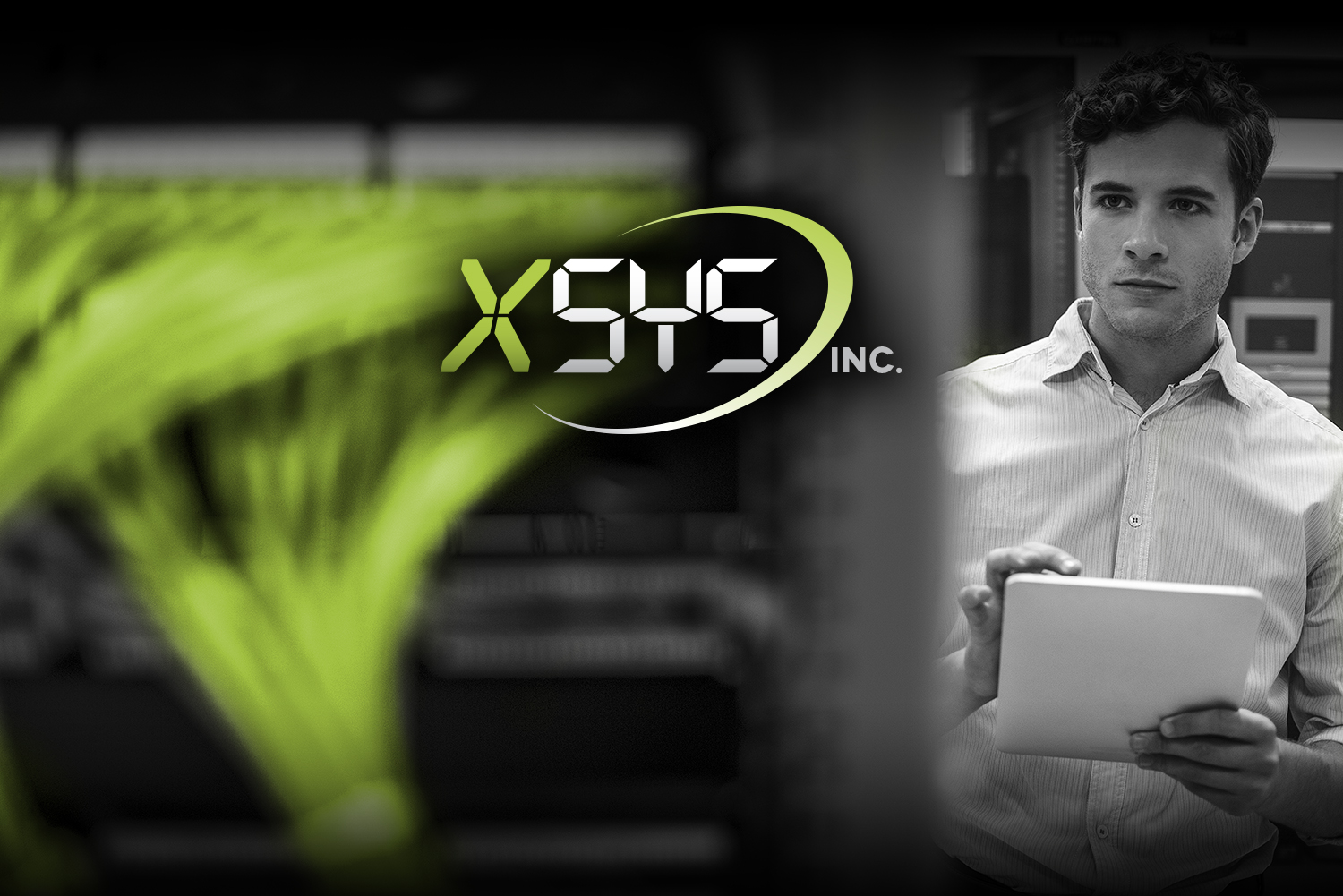 I.T. Solutions you can trust.
Xsys Inc. is an IT consulting firm located in Valparaiso, IN supporting clients across the continental United States, Canada, and Mexico.
Since 1981 we have dedicated ourselves to becoming a trusted technology firm for clients large and small. We strive to create long-term partnerships built on collaboration and teamwork.
In our 30 years of business, we have dedicated ourselves to being the premiere IT firm in Northwest Indiana. Over the years, our areas of expertise have grown alongside the needs of our clients. What began as a focus on vertical markets in the construction industry has expanded to Enterprise Resource Planning, Offsite Backup and Disaster Recovery, Digital Asset Management, Desktop and Server Virtualization, Customer Relationship Management, Voice over IP, and proactive site hosting and monitoring. And this is just the beginning!
What we do.
In a business environment that is increasingly fast paced and technology driven, our goal at Xsys, Inc., is to make sure our clients don't get left behind. With more than three decades of experience, we know first-hand how confusing new advances in IT can seem. That's why we're always keeping our eye on new technologies and will be there to guide you through it, step by step. Below are just a few of the services we offer.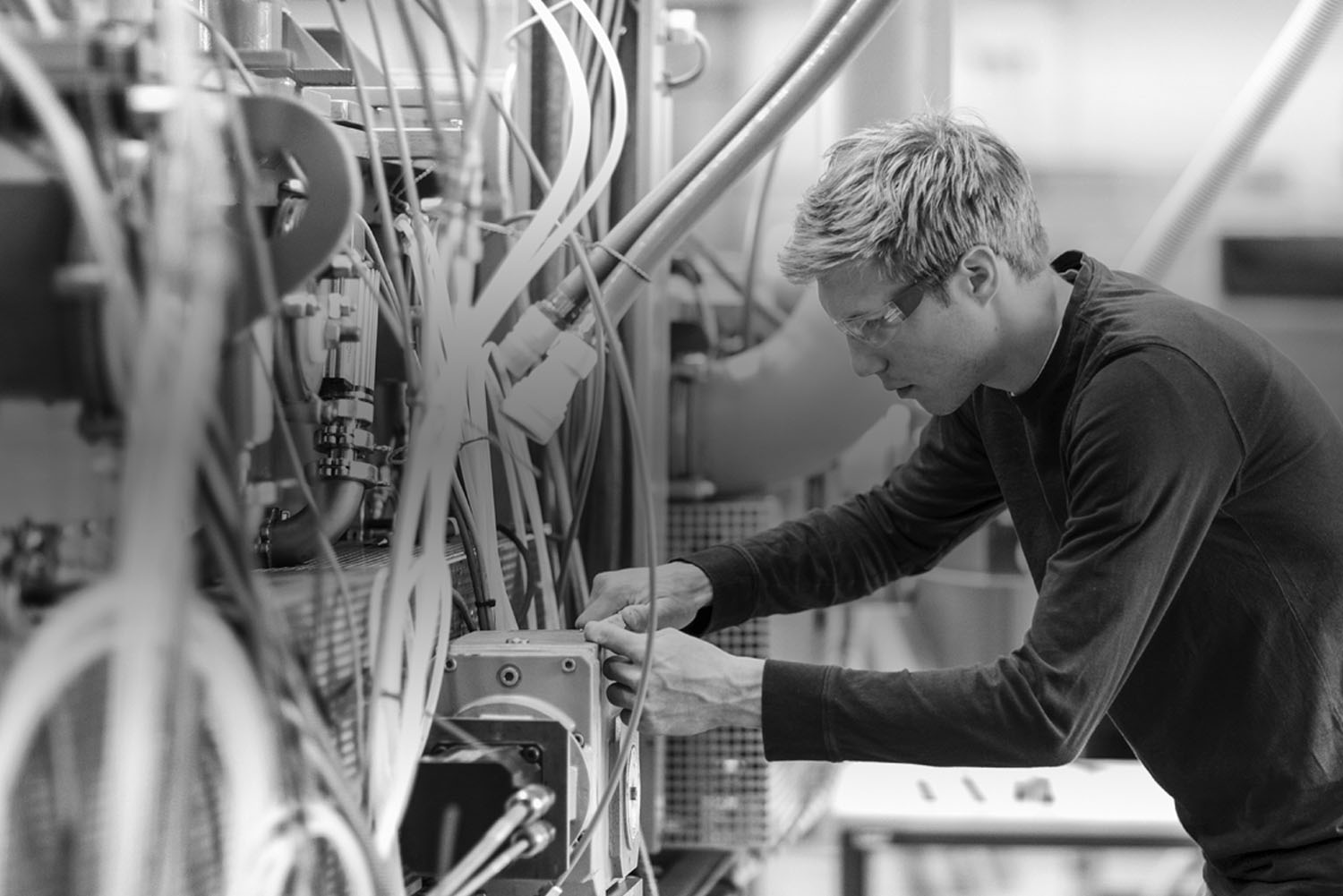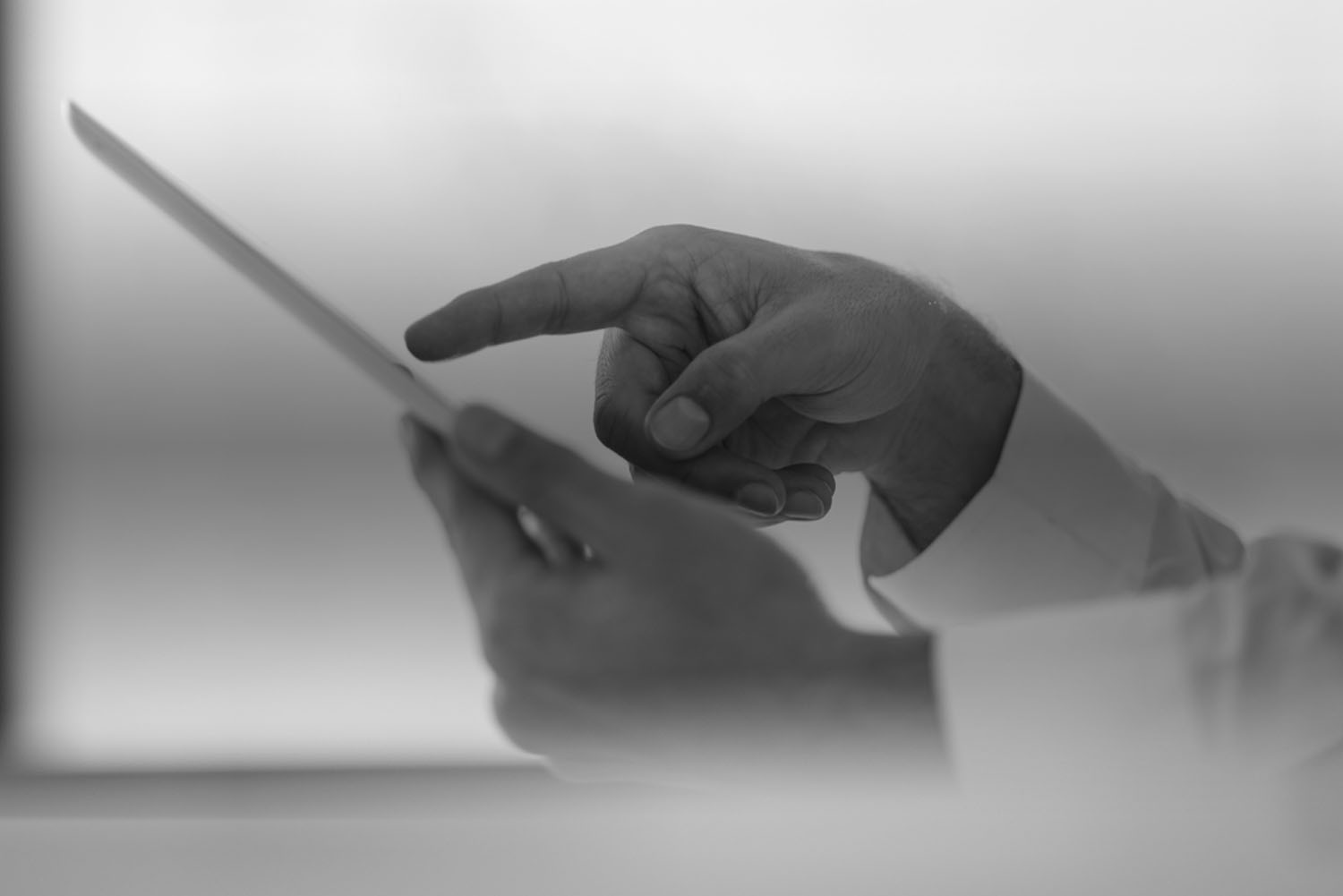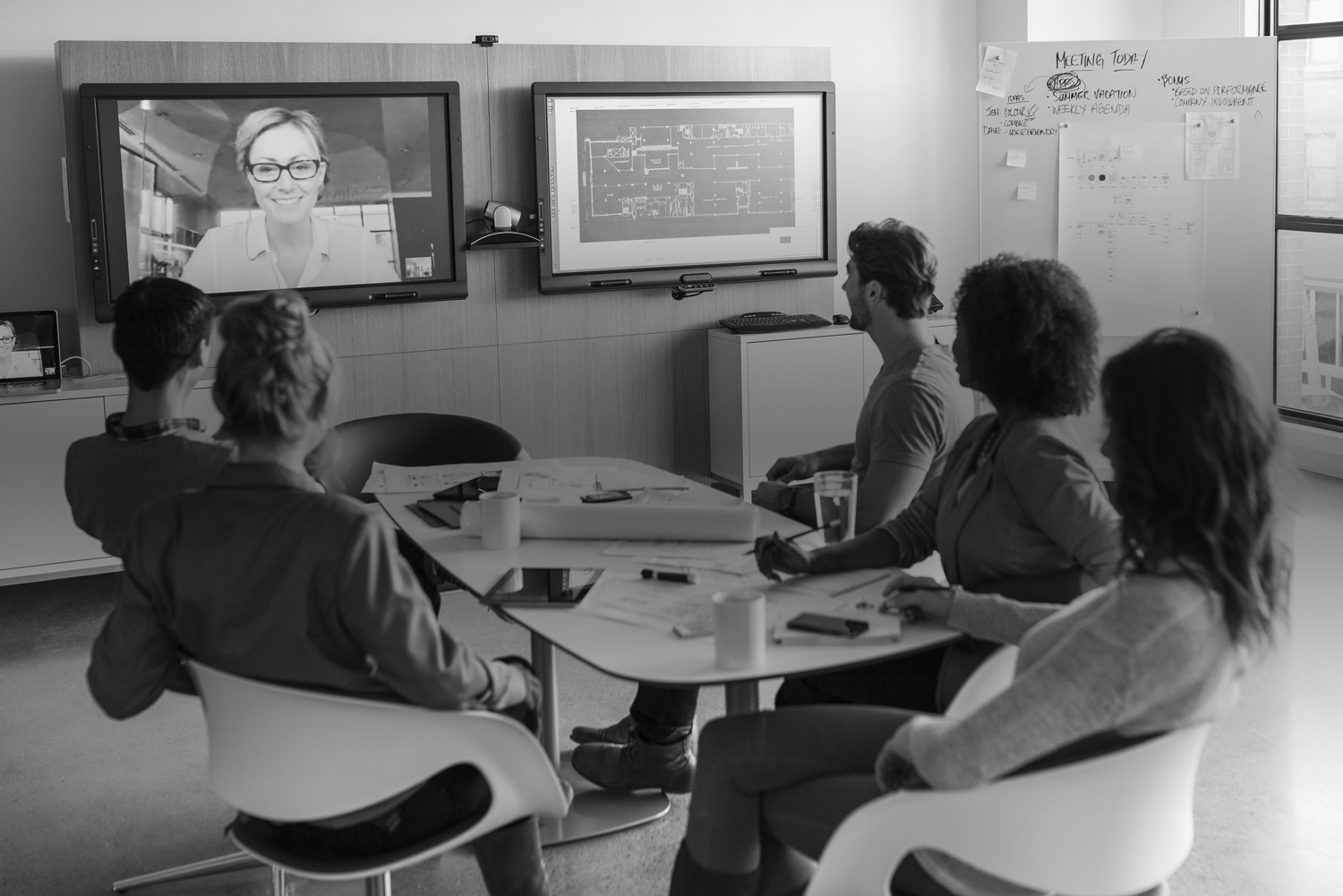 A Women Owned Business
We are proud to be a federal DBE, an FBE in the state of Illinois and a WBE in the state of Indiana. These certifications set us apart as it's often a business requirement within the federal, private and public sectors. These certifications enable all contractors to identify, quantify and report the extent to which they utilize woman-owned businesses as suppliers.
We have partnered with industry leaders in both hardware and software technology to give our client's the best possible experience.
We sell and support products from the following vendors:
We are here to help. Whether you are a new customer or a current partner, let us know how we can help.